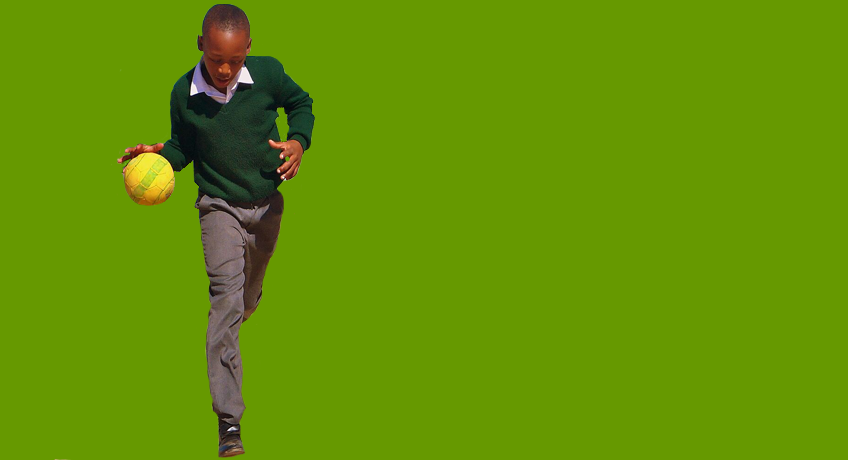 What is PLAY HANDBALL?
Handball creates POSITIVE CHANGE
for children and communities.
Read more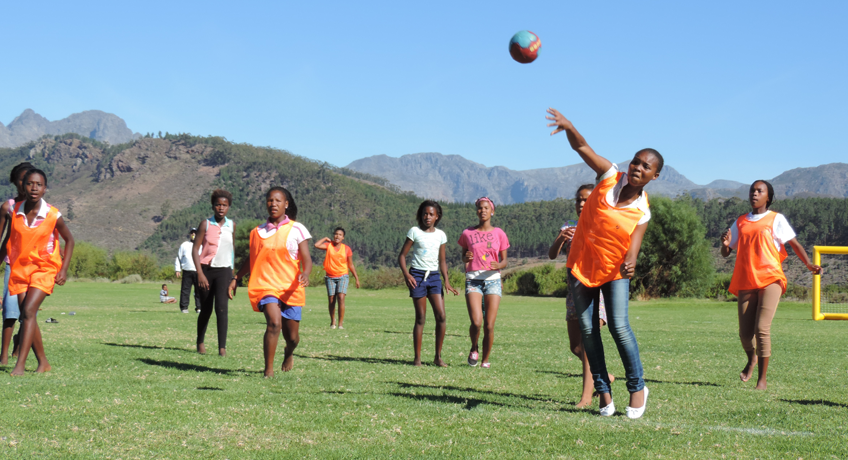 Using handball to EMPOWER THE YOUTH.
Help us to make a change:
Donate now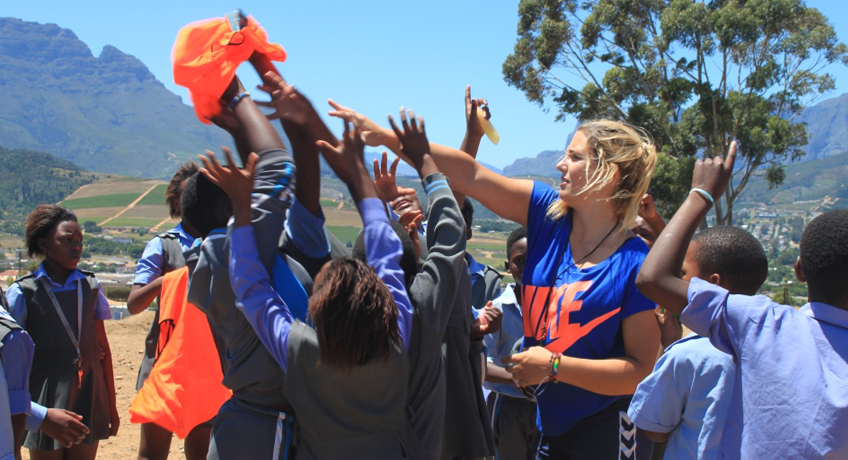 Volunteer in South Africa:
Coach children in HANDBALL & LIFE SKILLS.
Apply Now
Um Distanz abzubauen, Integration zu fördern und gemeinsame Erlebnisse zu kreieren, gibt es wenige Dinge, die so gut und einfach sind wie Sport. Ich weiß, dass ich mit meinem Leben bisher sehr viel Glück hatte und dafür bin ich dankbar. PLAY HANDBALL ist die erste gemeinnützige Organisation, die durch den Handballsport soziale Entwicklung fördert und großes Potential besitzt, Erfolge zu erzielen. Den Kindern wird mit dem Handball eine weitere Konstante in ihrem Leben gegeben und zudem die Chance geboten, über die Grenzen des eigenen Landes hinauszuschauen, sowohl in Südafrika als auch in Deutschland. Ich bin dabei und teile die Idee hinter PLAY HANDBALL.

(HSV Hamburg, Handball-Weltmeister 2007)
Ich liebe Handball. Handball ist mein Leben. Mir selber hat der Sport Zusammenhalt, tolle unvergessliche Momente und die Leidenschaft für ein Ziel geschenkt. Der Sport hat mir die Möglichkeit geboten viel zu sehen und zu lernen. Diese Chance seine Zukunft, auch als Mädchen, selber zu gestalten möchte ich durch mein Engagement für PLAY HANDBALL weitergeben. Ich finde das Projekt super und möchte es so gut wie ich kann unterstützen, helfen und natürlich auch zeigen wie toll Handball ist!

(ZRK Vadar Skopje/ Mazedonien, Deutsche Frauen-Nationalspielerin)